IDA CAN MAKE YOU EVEN BETTER.
Very few musicians make it to superstardom without massive support from a talented group of people. With IDA at your side, you are getting help and guidance to refine your band and your brand, from an experienced team that has received dozens of gold and platinum albums!
We are hosting free weekly events until September 21st, designed specifically to help you with music promotion and business fundamentals, through our IDA "UNPLUGGED" experience. This weekly series is designed to help you monetize your music, on every stage in your career.
IDA has a deep pool of experience which we will use to help you reach your goals in the shortest amount of time possible. Private coaching is also available, click here to learn more.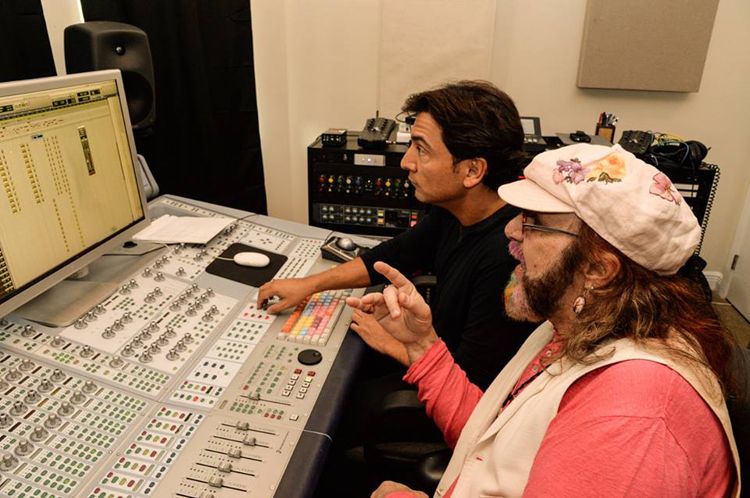 OUR FOCUS ON DEVELOPMENT:
Most labels do not have the time – or the resources – to provide comprehensive artist development. IDA takes a different and unique approach.
IDA offers a completely 360-degree solution to help you progress as a modern artist. IDA combines a powerful network of professionals and specialized coaching services to deliver the best artist development for your goals.
As part of Warner Music Group/ADA, our label, IDA Records, gives artists & investors access to a global distribution system and a dedicated team that provides all aspects of marketing, promotion, & artist development services.
LABEL SERVICES:
For the self-funded project – we provide exactly what you need: the expert team & resources. Now YOU can have control of your career, growing your career to unprecedented heights, including, but not limited to:
Access to the IDA Label, part of WEA / ADA
World-Class Marketing and Promotion
Record Production: from Songwriting to Finished Master
Elite Songwriting/Production Teams
Performance Coaching & Media Training
Image Consulting, Styling, and More…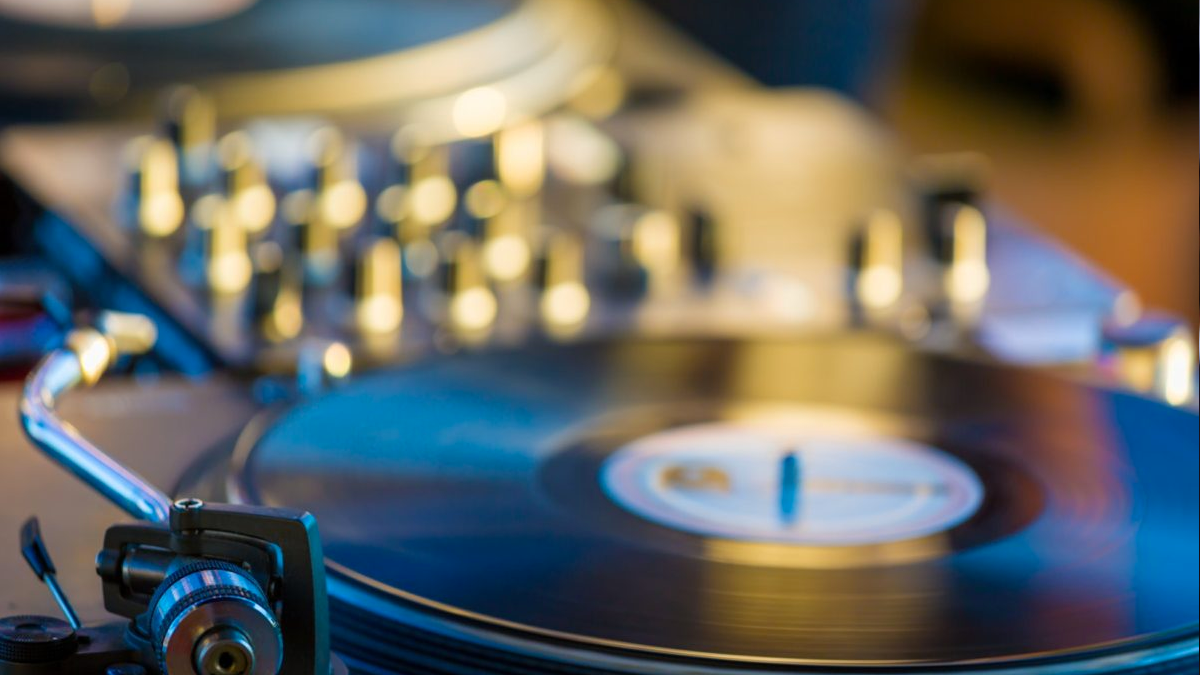 Who Is
DAVID FRANGIONI
David Frangioni is a musician, businessman, producer, and engineer. A true multi-tasker and renaissance man whose career spans over a decade.
Frangioni is a multi-faceted deal-maker having successfully negotiated projects for many different artists in most popular styles of recorded music.
It's been said that few people in the world of music technology can claim the amount of experience and credits that David Frangioni has amassed.
He is the recipient of dozens of gold and platinum albums as technical consultant, engineer, and/or programmer. He is a renowned audiophile consultant, recording engineer, studio installer, and audio technologist who mixed the very first DTS surround sound music in 1995.
In 2003/2004, he gained worldwide notoriety as the official technologist for "The Osbournes" and appeared in multiple episodes of their hit MTV show.
Ozzy even jokingly referred to David as "The Rocket Man, only happy when he has a fuse box in his hands!" In 2011, David Frangioni, established IDA: Inspire & Develop Artists, and is often called "Tony Robbins meets American Idol."
Our Team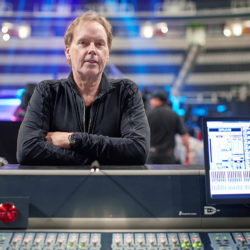 KEVIN ELSON
A veteran producer & mix engineer, Elson has worked on many major albums & tours including Journey, Michael Jackson, Mr. Big, Aerosmith, Europe and many more.
RICHARD WOLFE
Richard C. Wolfe has a Juris Doctor and LL.M. from the University of Miami School of Law & practices entertainment law (transaction and litigation), including film, television and music, intellectual property, and more.
Artists
WE'VE WORKED WITH
The IDA team has worked with the Stones, Brillz, Ringo Starr, Elton John, Sting, Bryan Adams, Journey, Styx, Shakira, Rascal Flatts, Ozzy Osbourne, Cher, and more – and received dozens of gold and platinum albums for their work.
"Artists need a game plan. They need to go out and
hone who they are and what their focus is,
and how they're going to roll this out to the world."
– David Frangioni